Put a lid on it.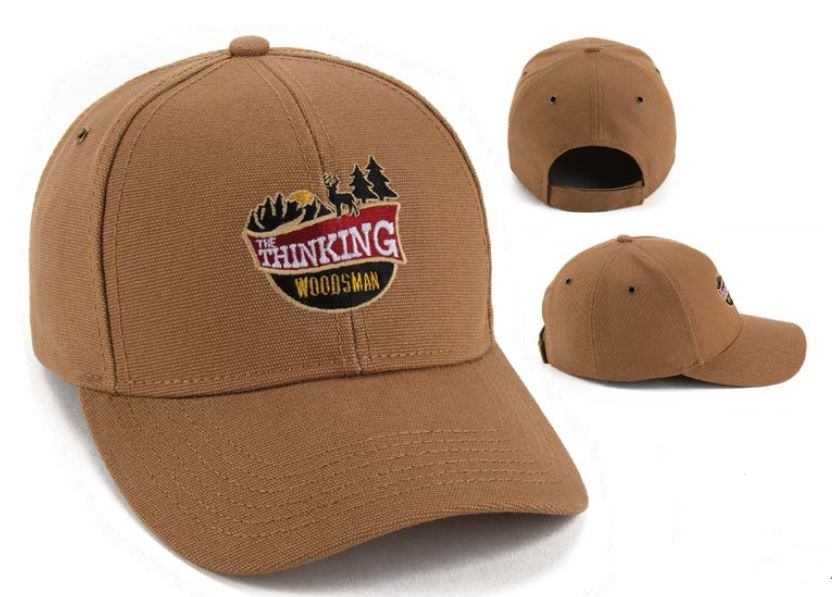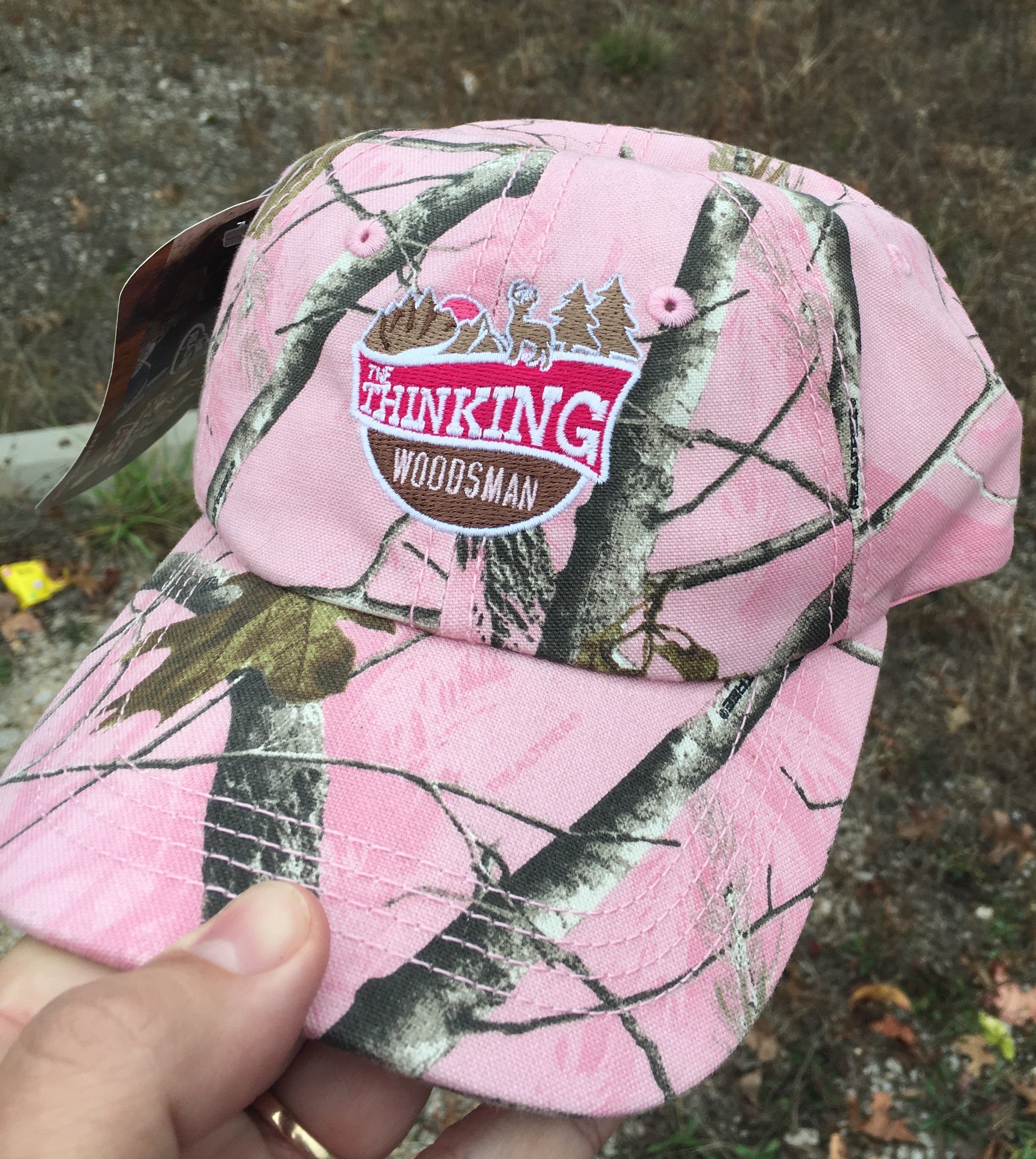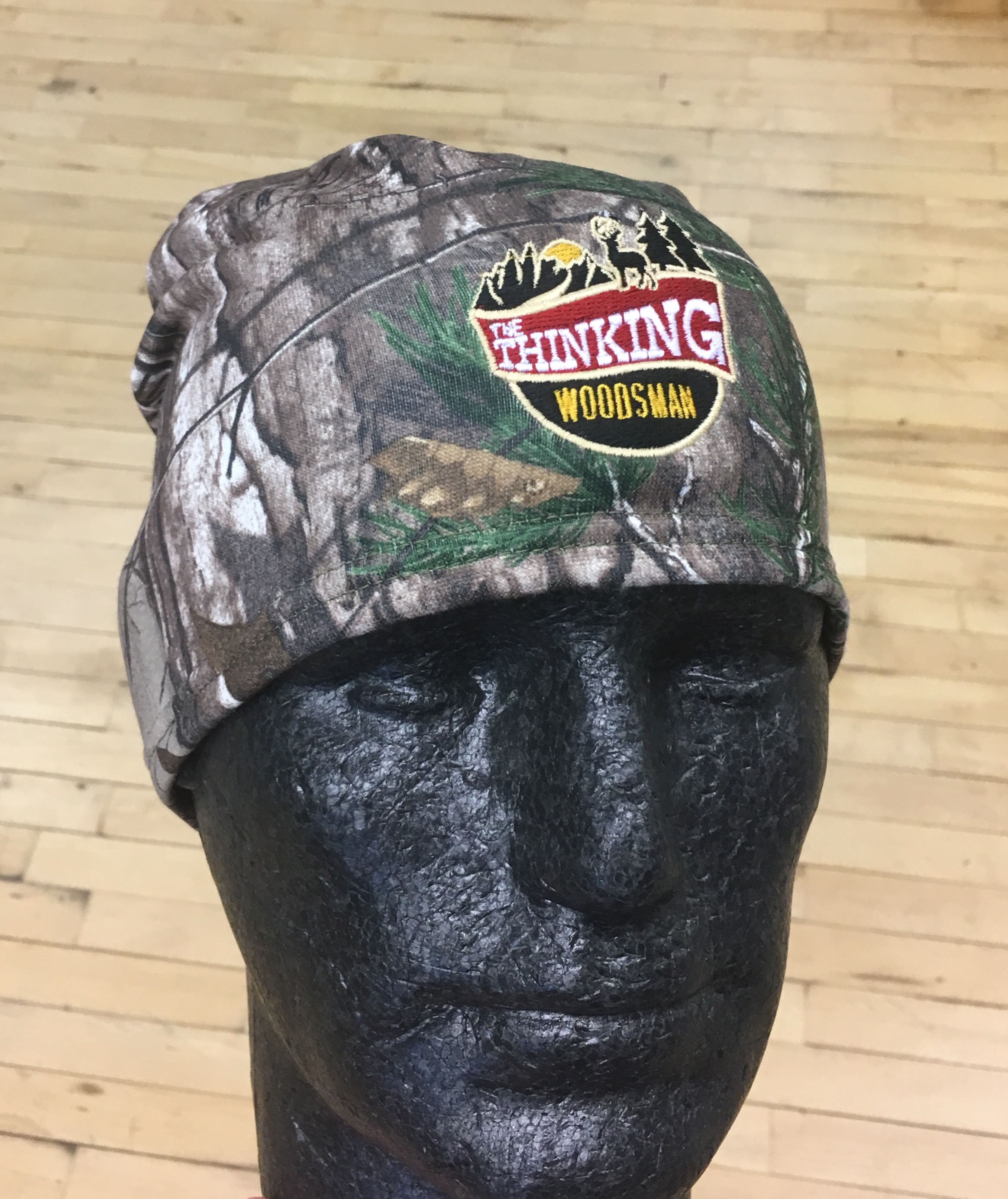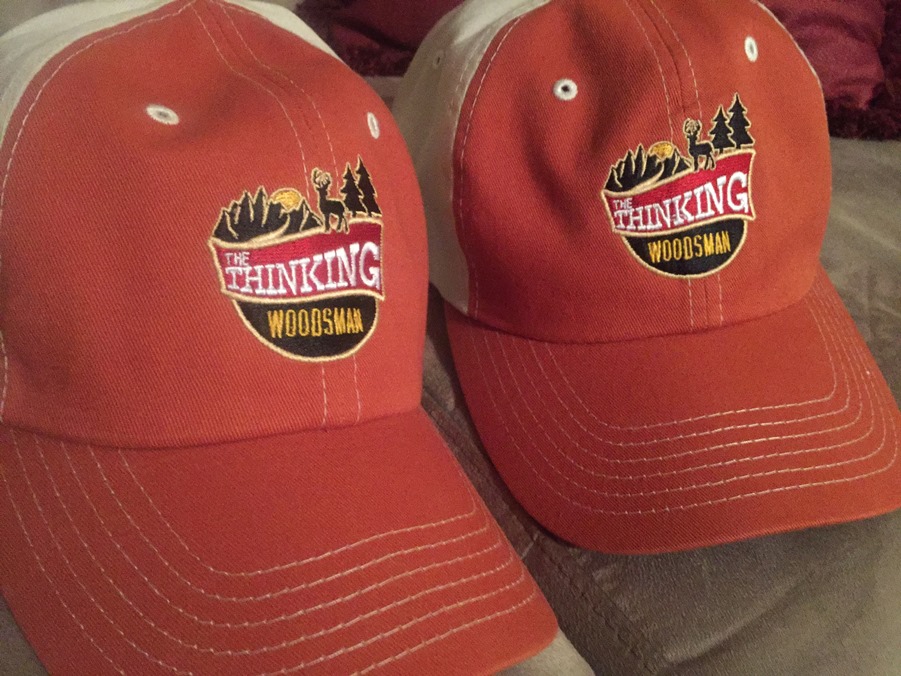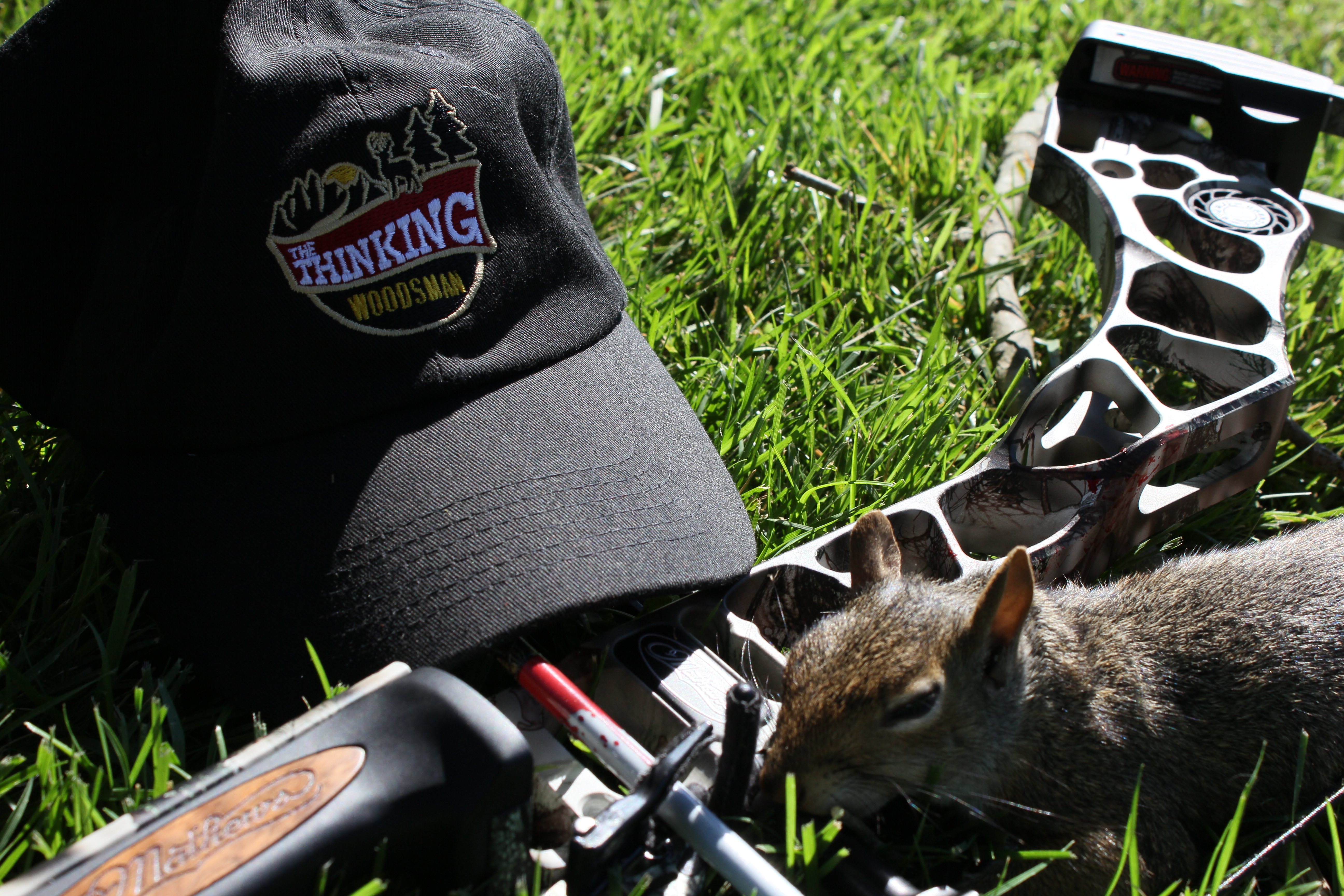 This'll be the hat you wear when you're getting your hands dirty field dressing a buck, filleting a walleye or scrambling up some trail. It's a hat that says to stupefied onlookers, "Yeah, this is an outdoors thing you've probably never heard of, but I have, and sometimes I listen to the show about it. Now get back in your Prius and stick that E-cigarette in your ear."
I guarantee it'll say all of that…and likely more. Each hat is proudly embroidered with the TW logo.
Get stuck.
The TW sticker is three inches of circular adhesive awesome. Will it change your life? Probably. Will you get a refund if it doesn't? No.